Angela's show FOLK PLUS currently airs on:
---
WJFF, hydropowered public radio
90.5fm in Jeffersonville N.Y. & 94.5fm Monticello
wjffradio.org
Since before it began airing in February of 1990, Angela has volunteered at her local public radio station WJFF.
She began by hosting a children's show with area students which ran on Saturday afternoons. After sharing the hosting of the folk show slot for a few years, she was the sole host of Folk Plus and began interviewing travelling musicians in the folk field.
Her show streams at the website, airs Saturdays 2pm and anytime on the WJFF archives:
wjffradio.org
After running FolkPlus from the studio in Jeffersonville for many Saturdays, Angela developed severe chemical intolerance, which was difficult to successfully accommodate. She now creates shows from home, but continues to support her own local station with FolkPlus shows and fund drives.
Catch Angela Wednesday evenings 8:00PM ET / 5:00PM PT on
Folk Music Notebook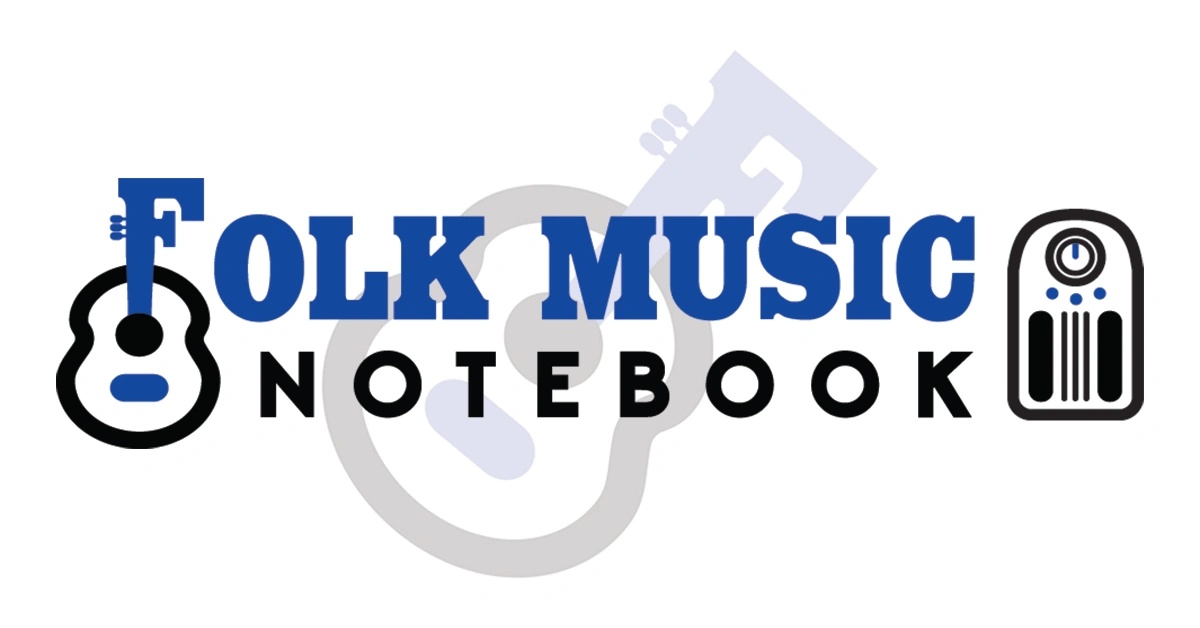 ---
Angela creates Folk Plus at home, due to extreme chemical sensitivities and the show is made available to stations other than WJFF by FTP or Dropbox
.
John Webber
handles this and other audio/website issues.